Tracey West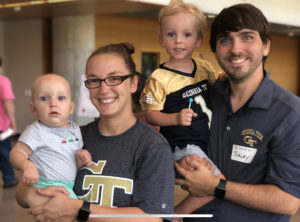 Tracey is originally from Savannah, Georgia. He did his undergraduate studies at Georgia Southern University where he received a Bachelor's Degree in Hotel and Restaurant Management. At Georgia Southern, he met his wife, Suzanne, in Reformed University Fellowship. They got married in 2011. After spending a year and a half in Augusta, GA, they moved to Charlotte, NC in 2012 where Tracey attended Reformed Theological Seminary and Suzanne worked with Novant Health as a nurse.
Chuck Emerson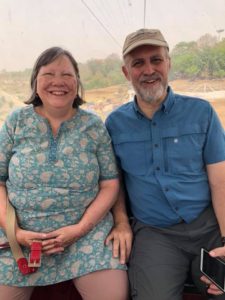 Chuck graduated with a BS and MS in Industrial Engineering (ISyE) from Penn State University, as well as a Masters degree from Westminster Seminary. Chuck and has served as a Project Manager for several well-known corporations, including General Electric (GE). Chuck loves Indian food and culture and makes frequent trips to India.
Austin Slater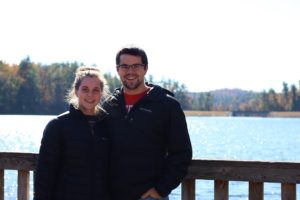 Austin was born and raised in Harrisonburg, Virginia. He grew up as the neglected middle child of 5. In 2018, he graduated from James Madison University where he majored in Kinesiology with a concentration in Exercise Science. During his time at JMU, Austin met his beautiful wife, Jessi, through his involvement with RUF. They got married in May of 2018. If given a free day, you'd likely find Austin outside playing sports, spending time with his wife, satisfying is extroverted itch with friends, or yelling at a TV screen as his favorite sports teams disappoint him yet again.